Vintage Bed Lamp #12288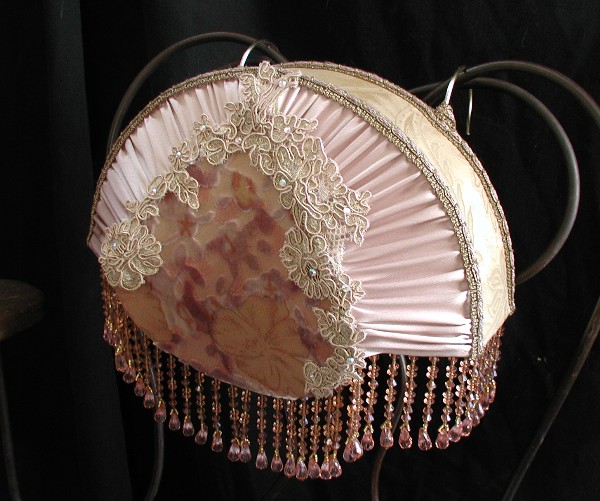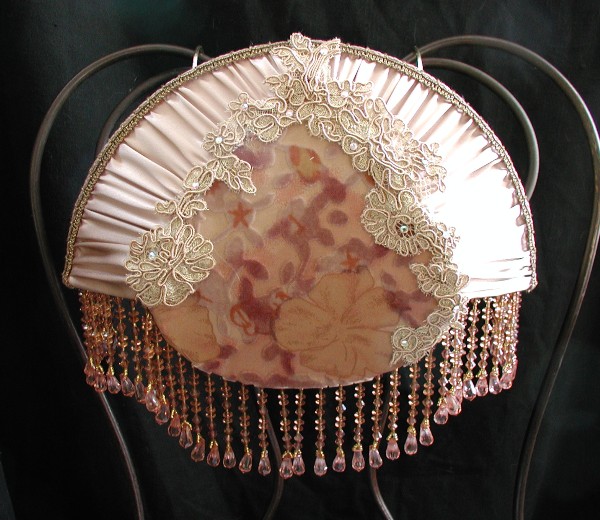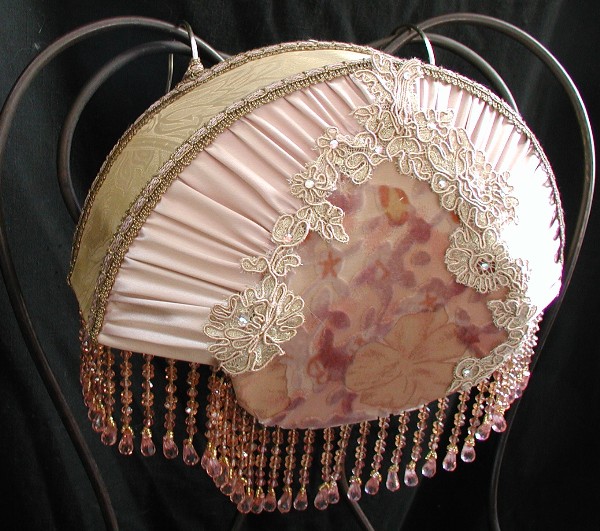 This very soft bed lamp is made with a combination of gold and Victorian rose colors. The center panel is a burn-out velvet that lights up great in a dark room.
Price 145.00
Order Desk / Other inquiries 951-240-5663 or kelly@vintageshades.com
"TOO MUCH IS NEVER ENOUGH"
Click Here to Return to Our Home Page